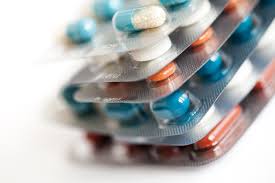 What is HIPAA?
HIPAA is the acronym and it stands for the federal Health Insurance Portability and Accountability Act of 1996. The HIPAA was passed by Congress in 1996. HIPAA provides the ability to transfer and continue health insurance coverage for millions of American workers and their families when they change or lose their jobs. The primary goal of the law is to make it easier for people to keep health insurance, protect the confidentiality and security of healthcare information and help the healthcare industry control administrative costs.
What is HIPAA Compliance?
The Health Insurance Portability and Accountability Act sets the standard for protecting sensitive patients' healthcare data. It also sets rules and regulations for any company that deals with patients' protected health information (PHI) to ensure that all the required components: physical, network, and process security measures are in place and followed. HIPAA compliance includes covered entities (CE), professionals who provides treatment, payment, operations in healthcare, all business associates (BA), service providers with access to patients' information and/or provides support in treatment, payment, operations etc. The HIPAA Act also dictates how subcontractors, or business associates of any healthcare providers, must follow HIPAA rules and regulations.
How We Protect your Health records?
We offer our service on HIPAA Compliant platform. It is available from anywhere at any time and it's free. Moreover, do not share your health records with anybody (i.e., healthcare professionals or healthcare providers). Your data is protected and secured under this platform.